Well today will be the
last blog post until after Christmas
. It's hard to do since I've been blogging every day since I started but I know most of you are too busy to read it right now anyway LOL so I'm sure you'll live without me.
I hope you all received McKenna's UB Scentsational Email and are working hard to qualify for the open windows they're providing. 2008 proves to be an exciting time and I know you'll all work hard to make it your best year yet.
I actually tried to brave a few stores today and was beyond thankful that I had already done my shopping (I was just returning some pants) as Target had absolutely NO carts to shop with and the store was so packed you could hardly move. Planning ahead does make the season brighter!
Have a VERY Merry Christmas and enjoy your time off with your family.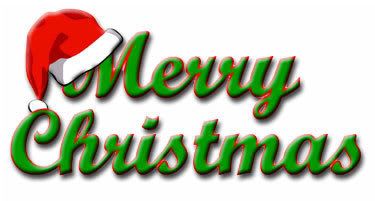 Best,
Shawna