Find a Fall Fair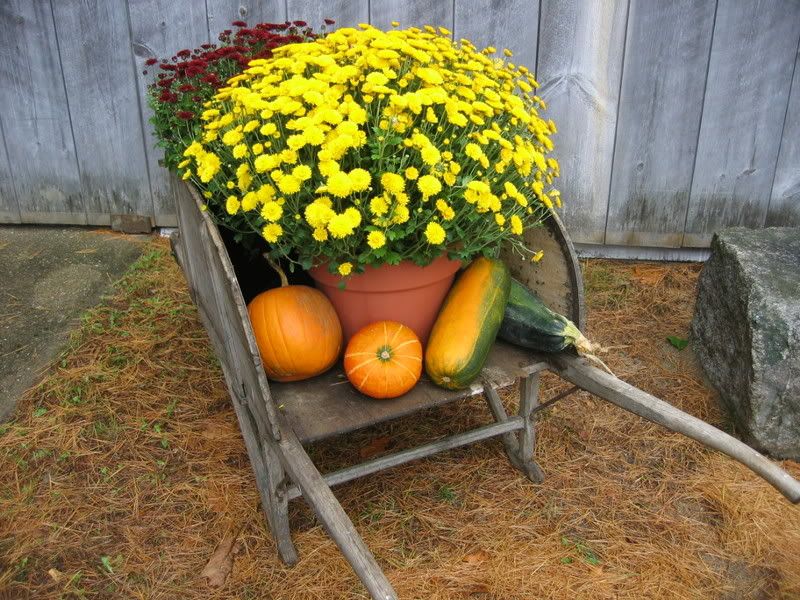 Most communities have fall and holiday shows. Some are craft fairs. Some are boutique style where you turn in your merchandise and they display it and take payments. These charge you an entry fee and charge a commission.
Others you can rent a table and sell your products. This can be a great opportunity to sell a large number of specials at once. You will need to have the merchandise there on hand so they can buy and take it with them. You will also want a display board showing samples of all the products. I have clear acrylic 5 inch cubes I get at Office Depot that I display each product in with a price sign on the front. You may want a way to take credit cards.
http://www.propay.com/
is one way. Your local bank may be another option. Do not let this fall season pass without participatingin these opportunities. It is the biggest buying season of the year.
http://www.craftmasternews.com/showlistings.htm
http://www.craftersdb.com/page1.htm
http://artandcraftshows.net/
http://www.craftsfaironline.com/Listings.html
Don't forget! "Hive Talkin" is tonite at the following times: 4pm PST, 5pm MST, 6pm CST, 7pm EST. Call in info is: Conference Dial-in Number: (712) 775-7000 Participant Access Code: 805628#