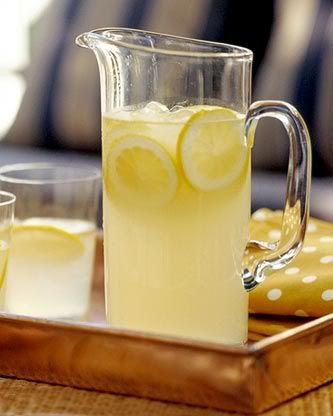 I wanted to share this incredible experience Kristie Edelman in MA had this Friday. I know she was frustrated to not have received any RSVPs on her bubble bath event at the Children's museum but we had a quick pep talk before the event and I let he know that regardless this was a great venue and opportunity and she could get the UB word out to many prospects regardless so to keep her chin up and GO FOR IT! She was a trooper and was rewarded as explained below in her words:
"Ok Ladies, you are not going to believe this crazy luck. I had my bubble bath workshop today at the Child's Play Museum which I thought would be a total bust. I went to set up on Thursday evening and while setting up, a mom was leaving the space and she inquired about what I was doing. After explaining to her, she asked for my card b/c she is planning a slumber party at her church and wants to use my services for the slumber party. At least 30 women will be there. Cha-ching.
So, today the first rays of sunshine were in the sky after 5 consecutive days of rain and gray clouds. Not the best day for an indoor playspace. There were only 5 women that came in with their children during the 4 hour time frame and three women bought products, one wants to host a party and one wants to be a consultant! Then b/c the day was on the slower side, the owner and his teenage daughter made a whole party package for his wife for Mother's Day.
That's not all! He told me that he is so impressed with the idea that he would like to have me EVERY friday if I would like to do it. After I establish myself as a regular, we would then share some of the profit. I'm so excited! Yeah. My husband is excited for me but I had to share the news with those that REALLY understand."
Kristie I'm so impressed with your tenancity and just really getting out there and making your business work for you! It takes a lot of energy, confidence, and overall consistency to see the pay offs of UB but you are well on your way to becoming Scentsational! Congrats on a big weekend!