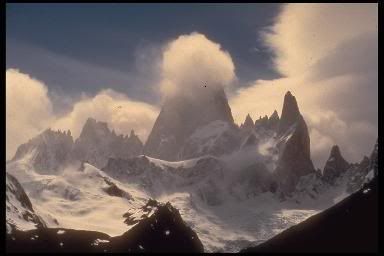 May 29, 1953 - Sir Edmond Hillary reaches the top of Mt. Everest. Yet just one year earlier, he had failed in his attempt to do the same.
That year, 1952, at a public speaking engagement he was greeted with thunderous applause. He said, "Mount Everest, you beat me the first time, but I'll beat you the next time because you've grown all you are going to - but I am still growing." He had a plan to succeed.
Setbacks do not signal failure. It is important to see all efforts as a growth process. Challenge yourself and seek out helpful feedback in your business - from your manager, from a business buddy or from a mentor. Be open minded and don't be afraid to try new ideas.
Feel like a failure?
Follow these three steps:
Face it
Get feedback
Forgive yourself and move forward